Otoplasty, also known as ear surgery, can help you improve the shape and position of your ears. Ear surgery can treat a variety of conditions, including overly large ears, protruding ears, or dissatisfaction with previous ear surgery. Some people are born with defects in the structure of the ear while others may develop misshapen ears as a result of injury or trauma. Regardless of the reason, if you are dissatisfied with the positioning or shape of your ears, Dr. Natalie Driessen is happy to visit with you about the benefits of otoplasty.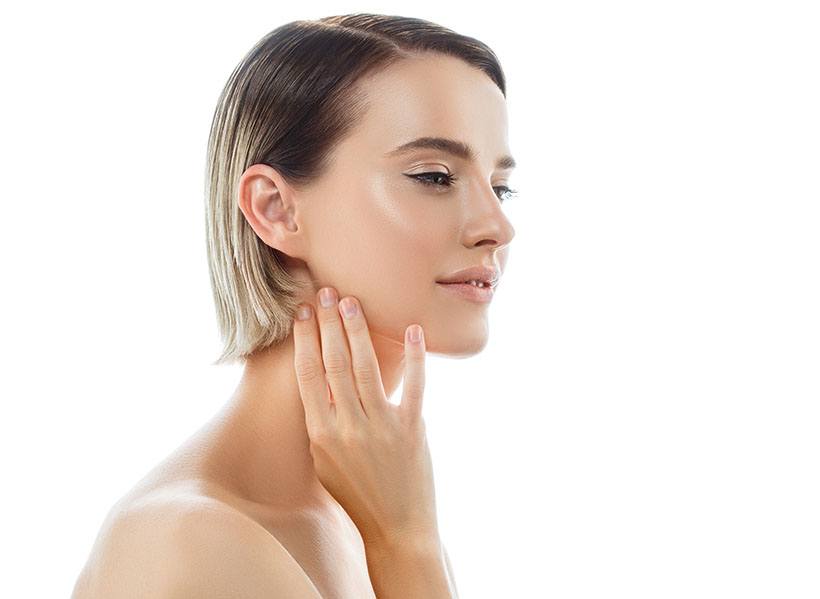 Otoplasty completed while the patient is under general anesthesia, and Dr. Natalie Driessen surgically improves the ear's shape and position. Because of ear's natural shape, sutures can be discreetly placed behind the ear. During your consultation, our board-certified plastic surgeon will provide you with postoperative instructions and details regarding the treatment.
Your health, your self-image, and your confidence in your appearance are important to Dr. Natalie Driessen, and we want to help you reach your goals. Otoplasty can help you achieve facial balance and a more attractive profile, boosting your self-esteem. Learn more about our comprehensive cosmetic services, including ear surgery in Palm Desert, California, and schedule your next consultation with our experienced plastic surgeon by contacting our office. We look forward to meeting you!